Kids After School Fitness Program
We are dedicated to improving the health and wellbeing of today's youth. We want to spark their interest in sports and fitness activities in an effort for them to live a more active, fulfilling and successful life.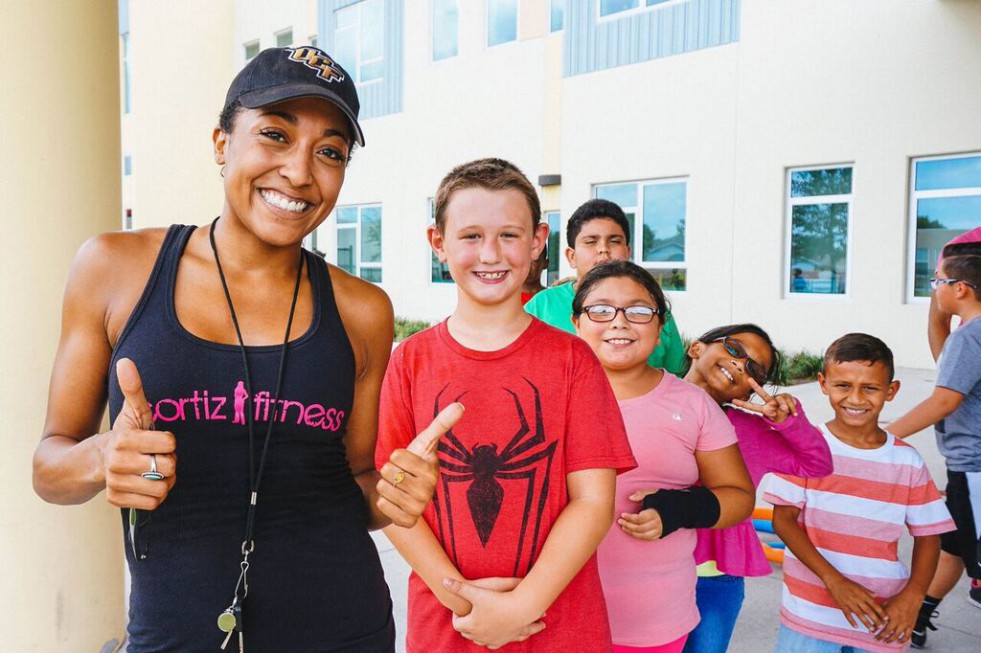 Kids Fitness & Challenges
Whether they are playing tug-o-war, playing fun games or doing pushups, they will love it!

Our After School Sports and Fitness program is designed to help any child discover their talents with one of our sports and conquer their well being by being challenged and having fun during our fitness program. Kids participate in weekly fitness activities and learn to play a variety of sports over the course of 12 weeks. During the 12 weeks, our program is designed to improve their overall fitness levels, sports agility, sports performance, teamwork, patience, leadership and even learn nutritional snack tips. During the hour and a half class, your child will always do both sports and fitness portions of the program. Every 3 weeks we switch the sport to one of the other sports listed on our sport section below so your child can explore another sport they may enjoy. We hope to see your child registered and ready to be apart of this amazing program
Overview
Youth exercise
Hula Hoops
Kids fun fitness challenges
Fitness education terms
Fitness team challenges
Obstacle courses
The fitness portion of the Cortiz Fitness Kids Camp is geared towards fun first; teaching kids how to be active while having fun doing it will ensure that they continue to be active and therefore develop a healthier lifestyle indefinitely.
The children will almost not even realize that they are learning valuable life skills as well as the names and proper execution of different fitness movements and exercises.They will also play a bunch of fitness challenge games and do obstacle corses.
Sports & Skill Development
While playing sports we use team development drills to help children understand the importance of teamwork and its endless possibilities.

Overview
Soccer
Volleyball
Basketball
Baseball and Softball
Track and Field
Kids Youth Olympics
Playing team sports at a young age benefits children's development of character in so many ways; motivation, sharing, discipline, sportsmanship, work ethic and commitment are just a few.
By offering children the opportunity to experience several different sports, FIT KIDZ 4 FUN participants may show a special aptitude and/or passion for a specific sport, which Cortiz Fitness coaches are then equipped to help parents find the proper extracurricular program for that child; again ensuring the continued active lifestyle beyond the conclusion of the program.
Schools & Program Dates
Cortiz Fitness currently runs camp at the schools below. Contact us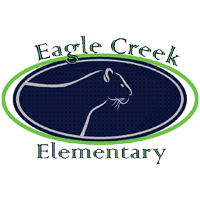 Eagle Creek Elementary
February 13th- April 10th
Tuesdays
8 Classes $115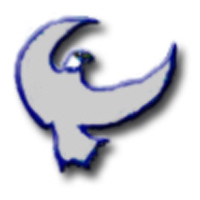 John Young Elementary
February 6th – April 3rd
Tuesdays
8 Classes $115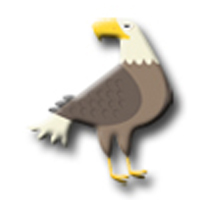 Stone Lake Elementary
February 14th – April 11th
Wednesdays
8 CLASSES $115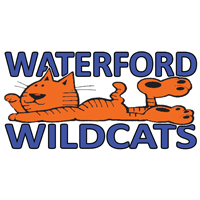 Waterford Elementary
February 7th – April 4th
Wednesdays
8 Classes $115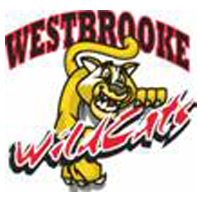 Westbrooke Elementary
February 5th – April 9th
Mondays
8 Classes $115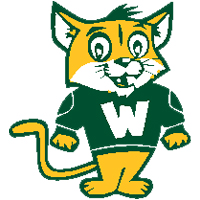 Whispering Oak Elementary
February 7th – April 4th
Wednesdays
8 Classes $115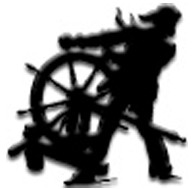 Avalon Elementary
February 7th – April 4th
Wednesdays
8 CLASSES $115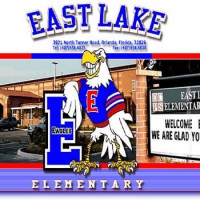 East Lake Elementary
STARTING IN OCTOBER
8 Classes $115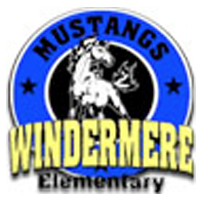 Windermere Elementary
January 31st – March 28th
Wednesdays
8 Classes $115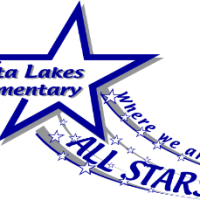 Vista Lakes Elementary
February 6th – April 3rd
Tuesdays
8 Classes $115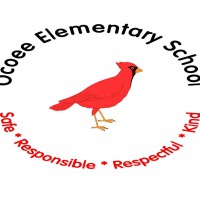 Ocoee Elementary
September 29th – November 17th
Fridays
8 Classes $115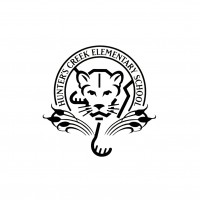 Hunters Creek Elementary
February 12th – April 16th
Mondays
8 Classes $115

Southwood Elementary
February 8th – April 5th
Thursdays
8 Classes $115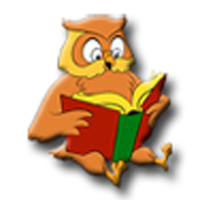 Whyndham Lakes Elementary
September 18th – November 13th
Mondays
8 Classes $115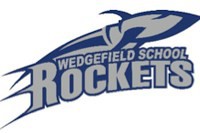 Wedgefield Elementary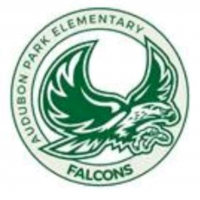 Audobon Park Elementary
February 9th – April 13th
Fridays
8 Classes $115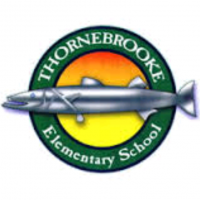 Thornebrooke Elementary
COMING SPRING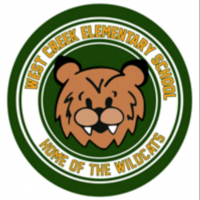 West Creek Elementary
February 13th – April 10th
Tuesdays
8 Classes $115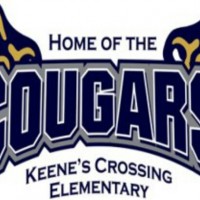 Keenes Crossing Elementary
Tuesdays
Starts January 30th – March 20th
8 classes $115
Ready To Get Started?
By filling out this form you are registering your child. Please confirm your start date at your child's school above. After submitting the registration please submit payment below via paypal. If you have any questions or concerns please call 407-777-4903
How to Pay
YOU will have the option to pay in full or in 2 payments.
Please complete the form and your all set. you will receive an email welcoming you!
Note: IF YOU WOULD like to register your child TO A SCHOOL IN WHICH HAS ALREADY STARTED WE WOULD STILL ACCEPT YOUR CHILD AND WOULD PRORATE WHAT THEY HAVE MISSED! JUST FILL OUT THE FORM BELOW.
If you have any questions or would like to contact us directly to register call us @ 407-777-4903
para espanol llamas 407-777-4903.